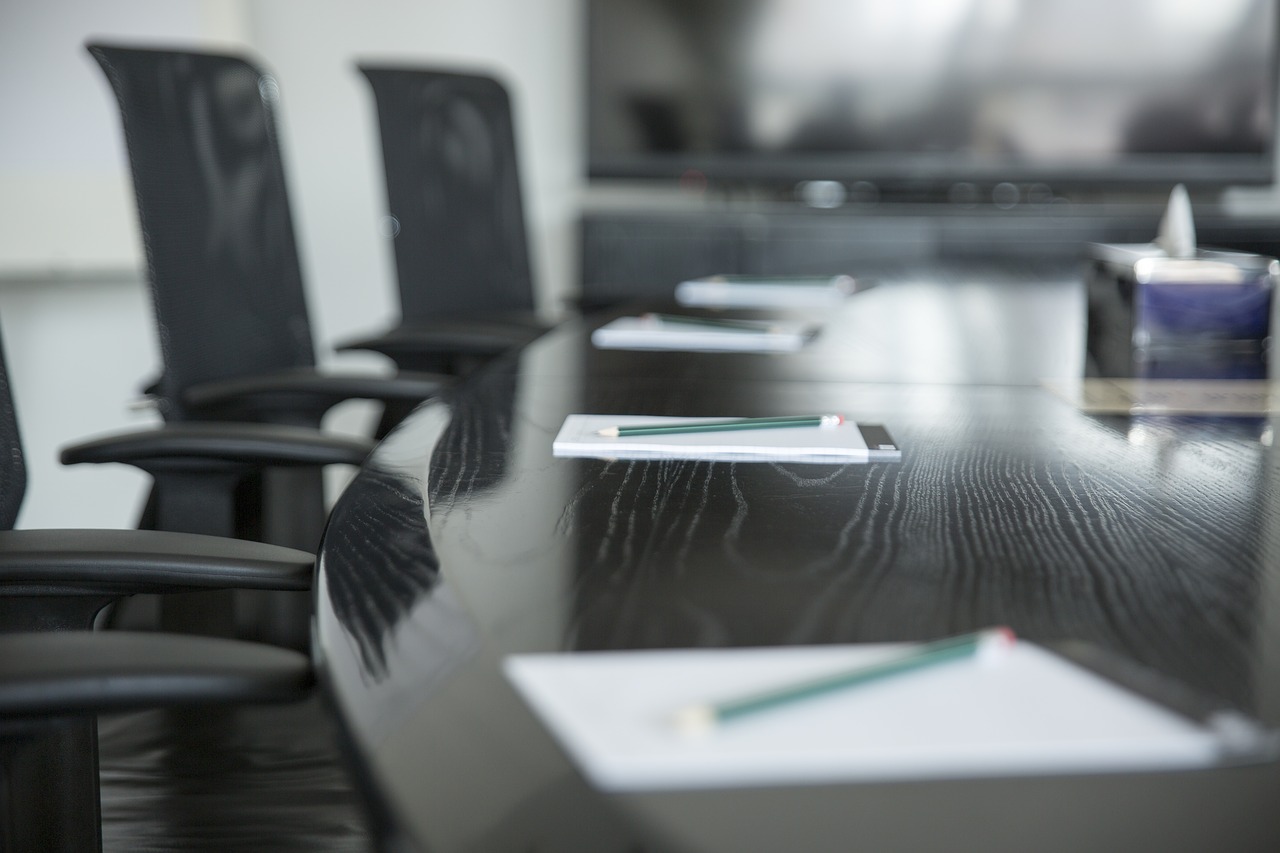 Board of Trustees Meeting
The Library Board of Trustees is holding the monthly meeting on November 8, 2021.
Board meetings are on the second Monday of every month and take place in the meeting rooms at the Sandpoint Library unless otherwise posted.
All board meetings are open to the public.
November 2021 Agenda

Visit the Board of Trustees page for past meeting notes.