We offer free meeting rooms for community groups and educational programs.
Please note that all activities must be non-profit, open to the general public, and free of charge.
Meeting rooms may not be used to raise money, engage in activity for which a person receives payment, solicit customers, sign applications for service, advertise a business or collect fees for tuition.
Please note that room limits have been temporarily reduced to allow for social distancing.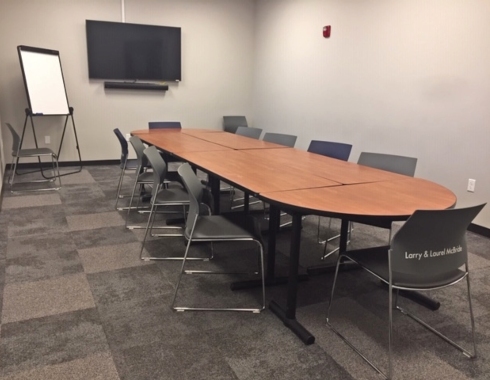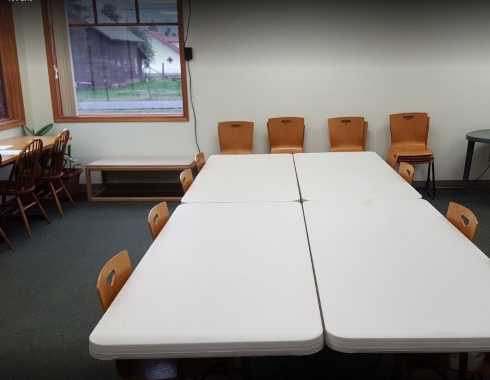 Sandpoint Library Rooms
Room 102: up to 8 people
Community Room A:  up to 12 people
Community Room B: up to 12 people
Community Rooms A & B:  up to 24 people
Clark Fork Library Room
Meeting Room: up to 15 people
Made available upon request
Call (208) 266-1321 for booking.
Requesting a Room
Please review the meeting room policy before reserving a room. Staff will coordinate room selection and the library reserves the right to make changes to room assignments as space dictates.
Plan early! Many groups take advantage of our meeting spaces and rooms fill up quickly.
Small tutoring rooms are available for zoom meetings or studying.
Only one person may be in the room unless members of the same household and meetings must meet the following guidelines:
Not for profit tutoring
Distance Learning
Career Development