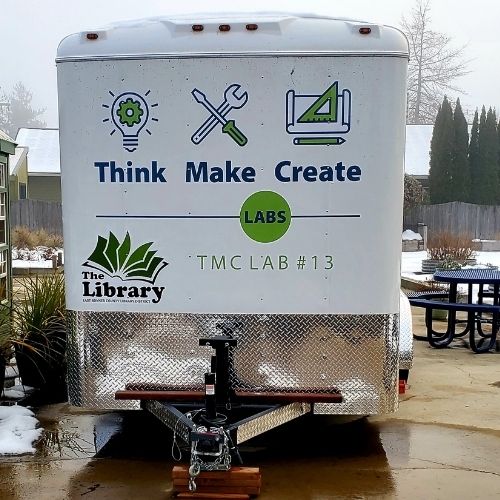 STEM Trailer at the Waterlife Discovery Center
Come visit the Waterlife Discovery Center and become a citizen scientist for a day! Explore the trails and everything the center has to offer while collecting samples to view under the library's microscopes.
Check out binoculars (limited quantity available for check out) to get an up-close view of flora and fauna in the area.
Learn from naturalists on-site about what kind of life lives here, and help log important scientific data to gauge the health of our local ecosystem.
Waterlife Discovery Center
1591 Lakeshore Dr, Sagle, ID 83860