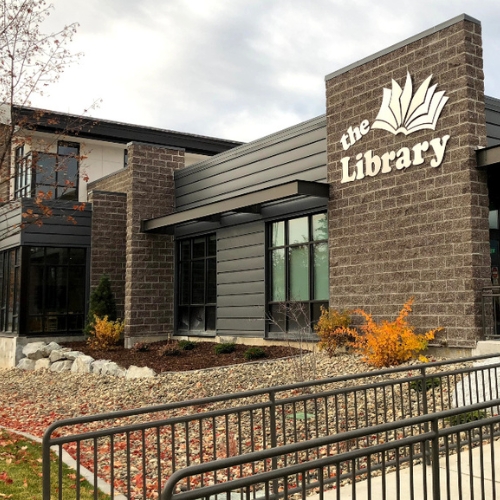 Homeschool Tour
Homeschool families can join us for tours once a month through April. Staff will give a tour of a Digital Library database and then a behind-the-scenes tour of the Sandpoint Library.
February 24th – Rosetta Stone & Mango  Languages at 9 AM, Library Tour at 10 AM
March 20th – Novelist (find your next book) at 9 AM, Library Tour at 10 AM
April 18 – ScienceFlix at 9 AM, Library Tour at 10 AM
Pre-registration for each tour will open two weeks before the event date.
Hourly Schedule
Homeschool Tour
9 AM

-

10 AM

Digital Database

Learn how to access Digital Library databases for free. Suzanne will guide you through a database and explore how your students can use safe online tools.
10 AM

-

11 AM

Library Tour

Learn about all the Library has to offer and look behind the scenes at The Sandpoint Library.