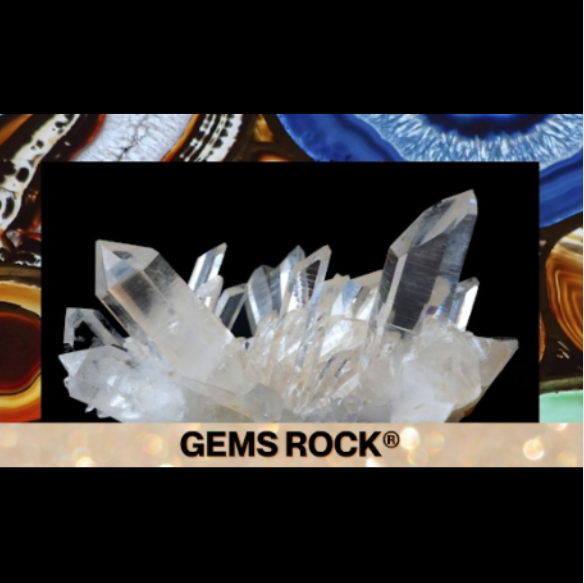 Gems Rock
You will enjoy searching for and finding real rubies, emeralds, and crystals. Presented will be beautiful specimens like amethyst geodes, citrine, gemstones and more. You'll be treated to an exciting interactive video presentation with Professor Neil.
In person seating will be limited.
Event may also be attended via Zoom: link will be added closer to date.