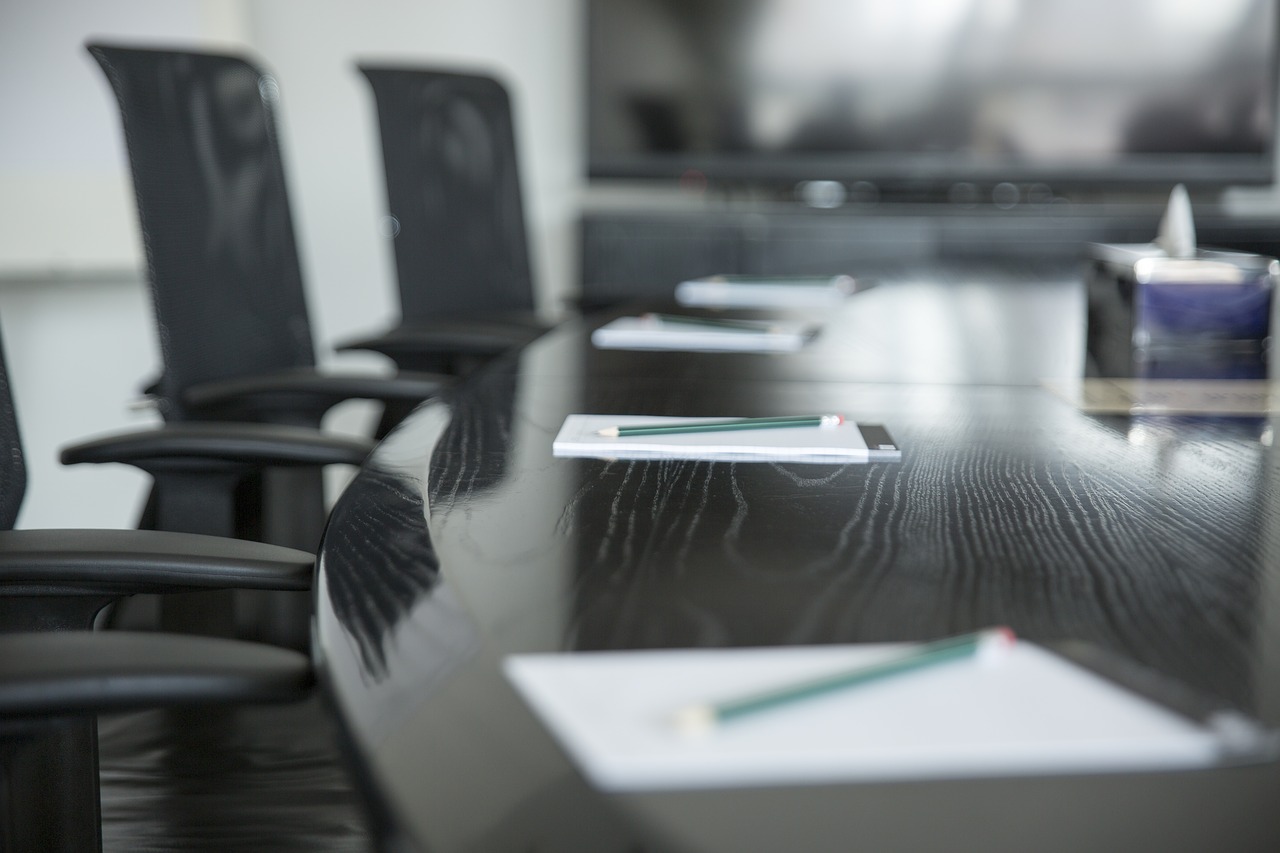 Board of Trustees Meeting
The Library Board meets at the Sandpoint Library on the second Monday of every month at 4:30 with the following exception:
The October meeting is on the second Tuesday following a Monday holiday.
All board meetings are open to the public.
Visit the Board of Trustees page for past meeting notes.