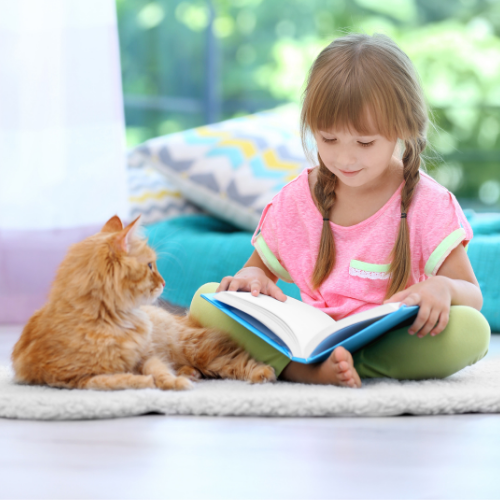 Storytime at the Animal Shelter
Do you have a pet lover? Join us for storytime at the Better Together Animal Alliance for this fun animal storytime!
Listen to a story read by library staff outside of the cat room. After the story, grab a book and head into the cat room to read to the kitties.